At an online launch event themed "The Blade Battery – Unsheathed to Safeguard the World", Wang Chuanfu, BYD Chairman and President, said that the Blade Battery reflects BYD's determination to resolve issues in battery safety while also redefining safety standards for the entire industry. BYD highlighted a video of the Blade Battery successfully passing a nail penetration test, which is seen as the most rigorous way to test the thermal runaway of batteries due to its sheer difficulty. "In terms of battery safety and energy density, BYD's Blade Battery has obvious advantages," said Professor Ouyang Minggao, Member of the Chinese Academy of Sciences and Professor at Tsinghua University. The Han EV, BYD's flagship sedan model slated for launch this June, will come equipped with the Blade Battery. The new model will lead the brand's Dynasty Family, boasting a cruising range of 605 kilometers and an acceleration of 0 to 100km/h in just 3.9 seconds.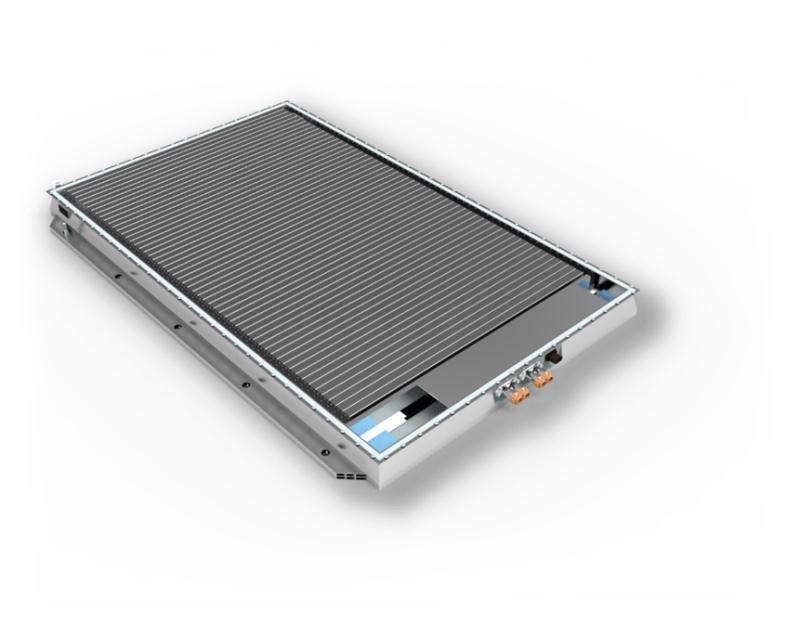 Source: https://mp.weixin.qq.com/s/VD7HEnSqCUmvecBWQWnATg
Lithium hydroxide monohydrate and Lithium Carbonate are the main raw materials to produce the Lithium Iron Phosphate (LFP, LiFePO4) batteries. Find Poworks' products here.